Welcome to my pratice and the first step on your path to healing and well-being. As a dedicated mental health therapist and trusted supervisor, I'm here to provide you with personalized, compassionate, and effective individual therapy. Whether you're seeking support for anxiety, depression, stress, or personal growth, my evidence-based approaches can help you navigate life's challenges.
I specialize in anxiety counseling, depression therapy, stress management, and more. Together, we'll explore your thoughts, feelings, and experiences, guiding you towards lasting mental health and emotional wellness.
My goal is to empower you to lead a fulfilling life and overcome your personal obstacles. I offer a safe, non-judgmental space for healing and self-discovery. I work with adults over the age of 18 and couples. 
Take the first step towards a healthier, happier you. Contact me today to schedule a session and embark on your journey towards positive change. Your mental health matters, and I'm here to help you thrive. Let's work together to find the balance you deserve.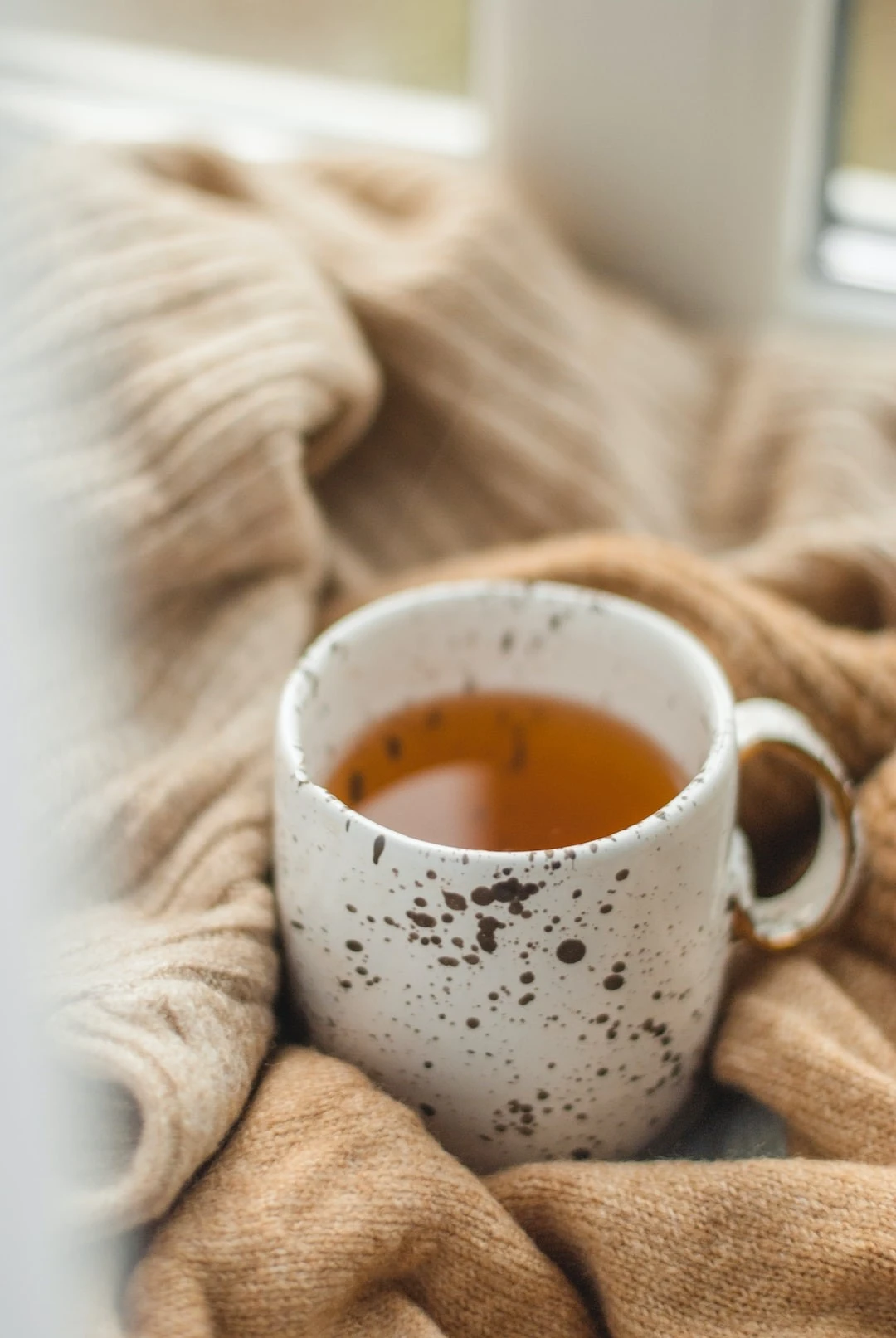 Anxiety 

Depression

Life Transitions

Grief & Loss

Parenting

Self-Compassion

Burnout & Compassion Fatigue

Trauma

ISTDP

Spirituality

Creativity
I have training in sex therapy, cognitive behavioral therapy, intensive short-term psychodynamic therapy, trauma-informed care, and acceptance and committment therapy. I utilize a strengths-based and culturally humble model in all areas of practice.