Hi! I'm Dr. Beth Russell!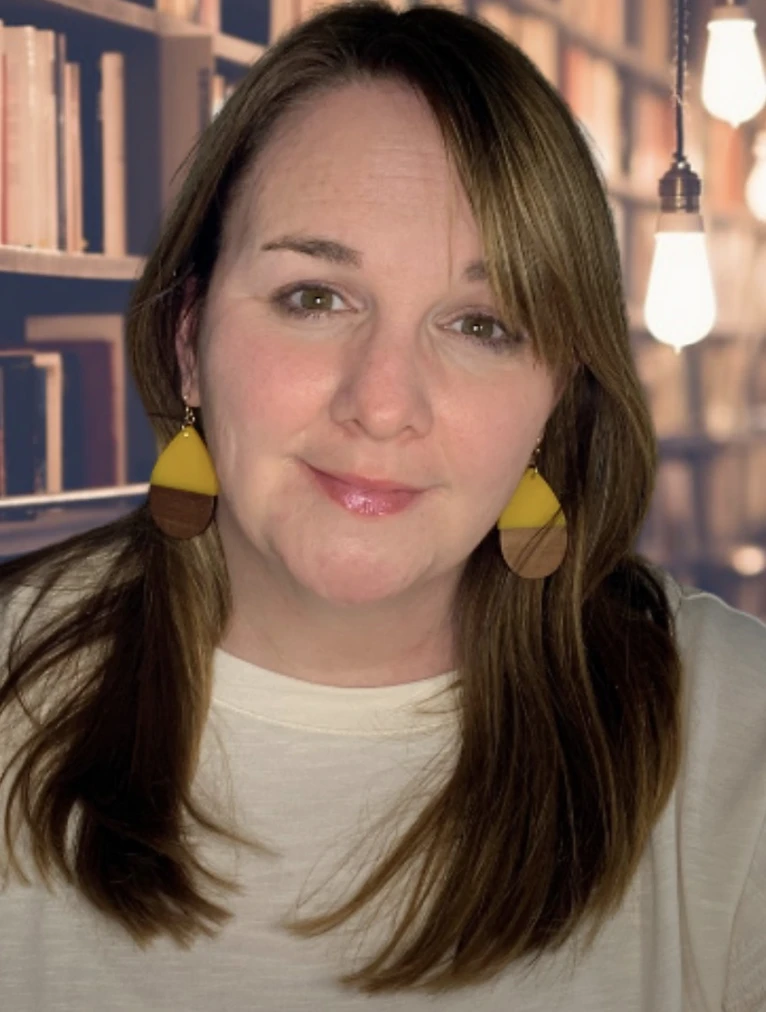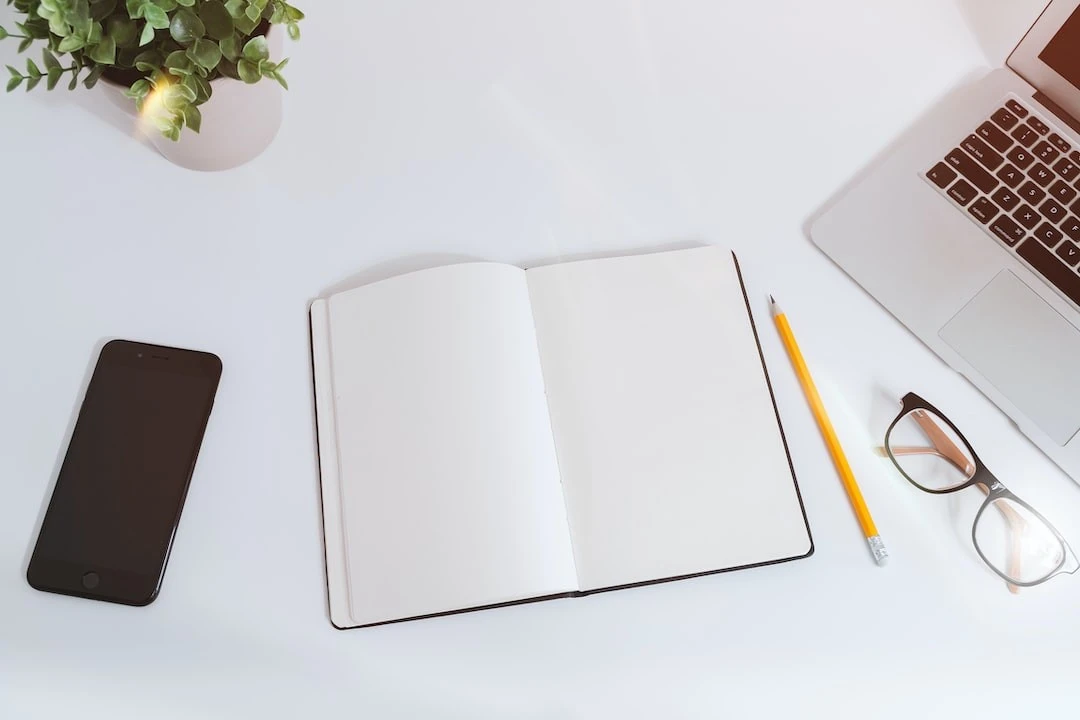 Dr. Beth Russell is a Licensed Clinical Social Worker (LCSW) with over 20 years of working with children, adults, couples, and families in the mental health field. Her background is in counseling, social work, & supervision. She has a private practice that is handicapped accessible and conveniently located in Penfield, New York.  Dr. Beth possesses a PhD in Counselor Education & Supervision from the University of Rochester and a Master of Social Work degree from the University of Michigan, Ann Arbor. Areas of specialty include anxiety, depression, ISTDP, compassion fatigue, burnout, loss and grief, cultural humility in social work practice, spirituality, trauma-informed care, creativity & and emotional wellness. She is a LGBTQ+ friendly therapist.  In addition, she has been a college professor for over 18 years, published over 50+ articles, presented at regional, national, & international conferences, and is go-to presenter on mental health and cultural humility. 
Her newest past time is hosting the Authentic & Brave Podcast. She also is the author of Kindreds, a YA fantasy novel available now!